This is where we work together to truly create a vision that most would deem impossible. We create what cell phone cameras cannot. Please contact me so that we may discuss.
Contact for more info
Senior portraits, family group photo or professional headshots are available. An image like the one shown here takes a portrait to the next level and would be fantastic printed on either aluminum or silver metallic paper. There's no reason to settle for average! Take your child's portrait session to the next level with @OwenImages. Reach out and let's discuss!
Contact for more info
I showcase the peak athletic abilities and talents here. Frequently this is done at a special location such as a beach, gym, court, park or downtown area. I have a professional fog machine, professional studio lighting equipment that runs on batteries and we can get the best images anywhere. We are not limited by the location of a studio. This particular photograph was taken at sunrise and has been printed on a 12x18 piece of aluminum in order to create a great piece of artwork for the athlete!
Contact for more info
Other Services & Details
Sport or Event Coverage is also available and depends upon time and location.
Real Estate photography services are available.
If there is another need you might have, please do not hesitate to ask.  I'm always happy to help.
Service payments are handled via Cash App, PayPal, Venmo, Zelle or Cash and are paid in advance. Reach out and we will figure it out.
Yes, sometimes the weather doesn't cooperate as much as we would like. If we plan for something outdoors and the weather isn't perfect then I am of course flexible and we can reschedule as soon as possible. If you want a beautiful blue sky for images then we won't just settle for a flat gray sky just because that's what happened on the first date we scheduled.
In order to really take in much of my work, it is likely easiest to scroll through my Instagram profile, @OwenImages.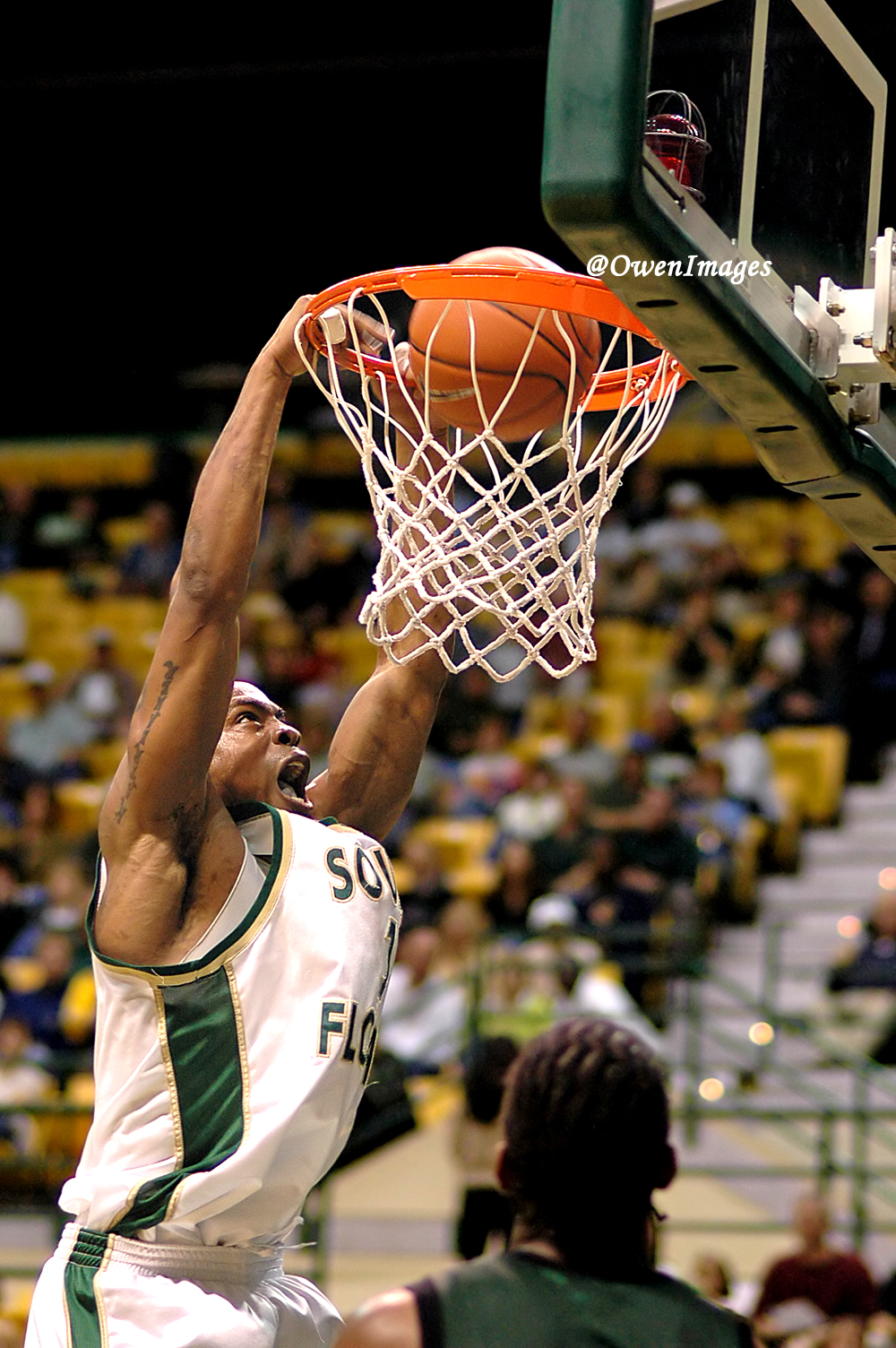 How may I help you?
Please let me know what questions you may have. I look forward to hearing from you and learning about your photography needs.