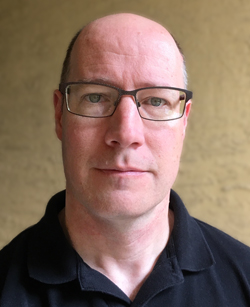 My Approach
My philosophy is rather simple when it comes to photography, "If it's not fun, it's not worth it." If I am having fun and everyone around me is having fun, while we create fantastic images, then we are doing something right. I want everyone to enjoy the photography experience and be excited with the results.
My Story
My photography story began with film during a 2000 snowboarding trip with friends that I wanted to document. In 2004, I traveled to the Amazon Rain Forest in SE Peru for a couple of weeks of fun without electricity or hot water while hiking half the time and sleeping underneath a mosquito net at night. By the time I returned, it was difficult to put the camera down and I soon made the move to digital. I started to photograph college sports for the University of South Florida, I was the house photographer for the USF Sun Dome (primarily for concerts and celebrity speakers) and I even did some professional sports. In 2008, I was lucky to have the opportunity to follow, and of course photograph, four troupes of monkey in the Costa Rican jungles for a couple of weeks. Shortly after my return, I found myself photographing more people, nature around Florida and even some Indy Car racing for good measure. It's been a fun ride and I hope to share with you what I have learned over 20+ years. Follow the journey on Instagram. @OwenImages.

How may I help you?
Please reach out to me via my Contact Form or through Instagram @OwenImages with any questions you might have and I will get back to you as soon as I can. Thank you!